Cannobio & the Lake Maggiore
Cannobio is an antique and small village on the Piedmont shore of the Lake Maggiore and will delight you with an unforgettable holiday: gastronomy, relax and fun.
Breathtaking  views from the Cannobina Valley and from the mountain of the area. Every Sunday you can enjoy the market on the lakeside and you can reach the city of Stresa, the Borromeo Islands, the beautiful botanical garden of Villa Taranto in just a couple of minute by car
Canton Ticino – Tessin
The Swiss region Tessin – Ticino offers breathtaking panoramas such as the Valle Verzasca, Valle Maggia, Brissago Island & the Monte Cardada cable car.
Not to be missed Events: Jazz Festival in Ascona, Moon & Stars and Locarno Filmfestival
Relax e free time
THERMAL BATHS IN PREMIA (VB)
www.premiaterme.it
In the middle of the Vald'Ossola Valleys & natural parks you will find Premia, the most important thermal centre of the northern Piedmont
LA CASA DEL LAGO – VERBANIA
www.lacasadellago.it
La Casa del Lago (The Lake House) is an interactive museum: you will be taugh how to live the lake, stories, information and interesting facts about the Lake Maggiore
Museums
WATER MUSEUM – COSSOGNO
www.parcovalgrande.it
The 'Museo dell'acqua – Water museum' in Cossogno VB is enterely dedicated to the water: natural aspects & exploitations.
MUSEO DEL PAESAGGIO – PALLANZA
www.museodelpaesaggio.it/en
The Museo del Paesaggio (Landscape Museum), within the evocative spaces of Palazzo Viani Dugnani, presents to the public the most important collection of works of art on Lake Maggiore. Paintings and sculptures, from the end of the nineteenth century to the early twentieth century, tell of the territory's capacity to attract and host artists of international impor­tance
MUSEO DELLA BAMBOLA – DOLLS MUSEUM – ANGERA
www.isoleborromee.it
The Rocca d'Angera proudly stands on a spur of rock that dominates the southern shores of Lago Maggiore. Located in a strategic position to monitor the trade routes, it was house of the Visconti family from Verbano. The Museum of Dolls and Toys, the greatest in Europe, will amaze you with the incredible collection of dolls and toys from a long-time-gone era.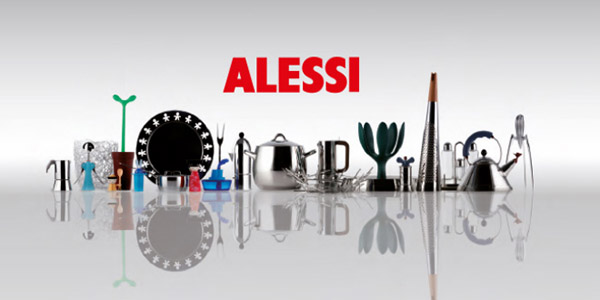 ALESSI OUTLET  – CRUSINALLO (OMEGNA)
www.alessi.it
Located in Crusinallo, Omegna. You will find all the high quality  products at the best prices available.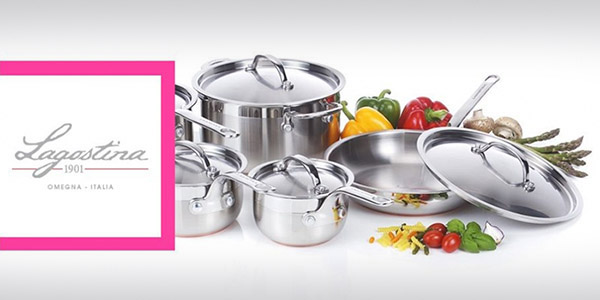 LAGOSTINA OUTLET  – OMEGNA
www.lagostina.it
Open doors of the production area of the factory: you will find the cuisine products with huge discount.