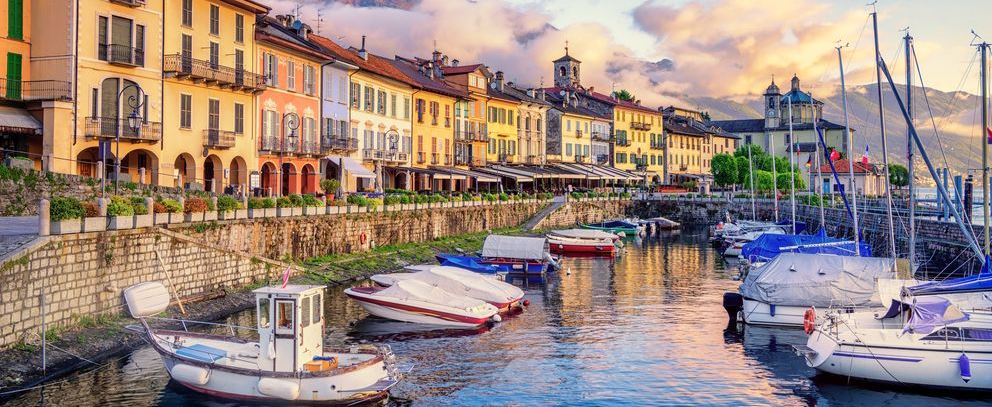 Cannobio offers a various number of events during the summer period
Don't miss it out!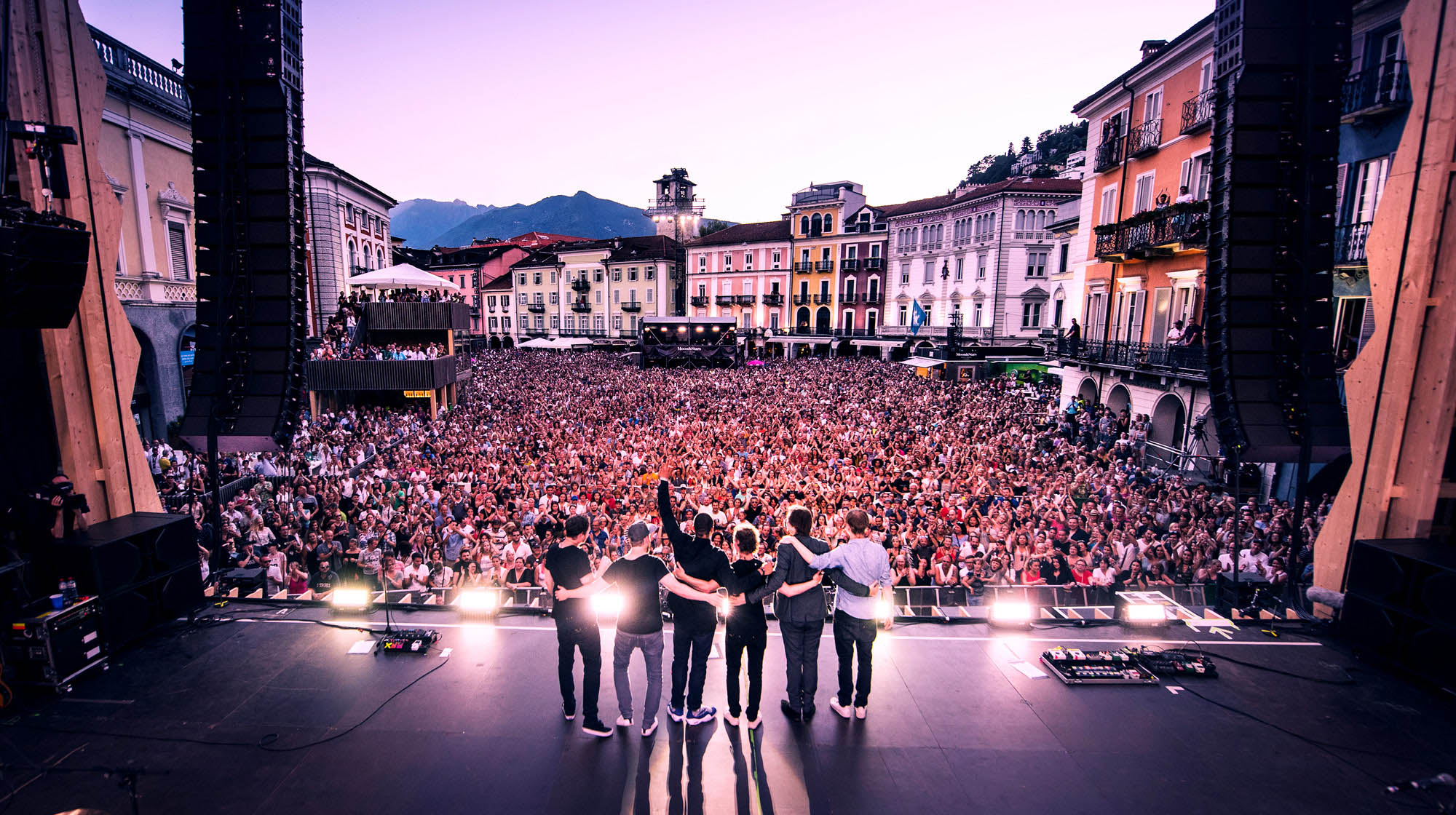 Piazza Grande, Locarno
From 14th until 24th July 2022
Nine days of pop and rock music in Piazza Grande in Locarno, one of the most spectacular squares in Europe. The well-known Moon&Stars Festival takes place in this unique setting, where international stars of the musical Olympus perform in front of more than 65,000 spectators. Just behind Piazza Grande you will find the Piazza Piccola and the Food&Music Street, the icing on the cake of the festival, hosts bars, food trucks and concerts completely free of charge with national and international musicians. The great concerts, the Mediterranean atmosphere and the magic of the place are aspects that make this open-air festival a top event.

Piazza Grande, Locarno
From  3rd until 13th August 2022
Throughout its 71 year history, the Locarno Festival has occupied a unique position in the landscape of the major festivals. Every August, Locarno becomes the world capital of auteur cinema. Thousands of film fans and industry professionals meet here to share their passion for cinema in all its diversity.